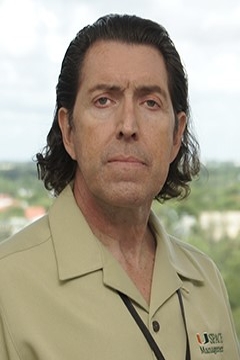 Andrew Williams, executive director for Space Management and Analysis, joined the University of Miami in 2007. He is responsible for the strategic use and long-term planning of over 13 million gross square feet of classroom, laboratory, office, and medical center space for the University in the greater Miami area. He collaborates with senior level staff in the development and implementation of University-wide space standards on space, and negotiates and facilitates space requests and transfers between various organizational units. During his time at the U, Mr. Williams installed a state-of-the-art space management system by planning and coordinating all elements from sourcing, vendor evaluation, procurement, and implementation. He continually looks for ways to facilitate collaborative decision-making and to be a good steward of University resources.
Mr. Williams has over 25 years of experience in space management, asset management, real estate administration, and planning in higher education. His experience includes positions as executive director for resource management and planning at the University of Cincinnati, director for space management and analysis at the University of Cincinnati, and assistant director for planning and management systems at Columbia University.
Mr. Williams earned his Master of Arts and Master of Education in Higher Education Administration from Teachers College at Columbia University, and his Bachelor of Arts in English and Comparative Literature from Columbia University.